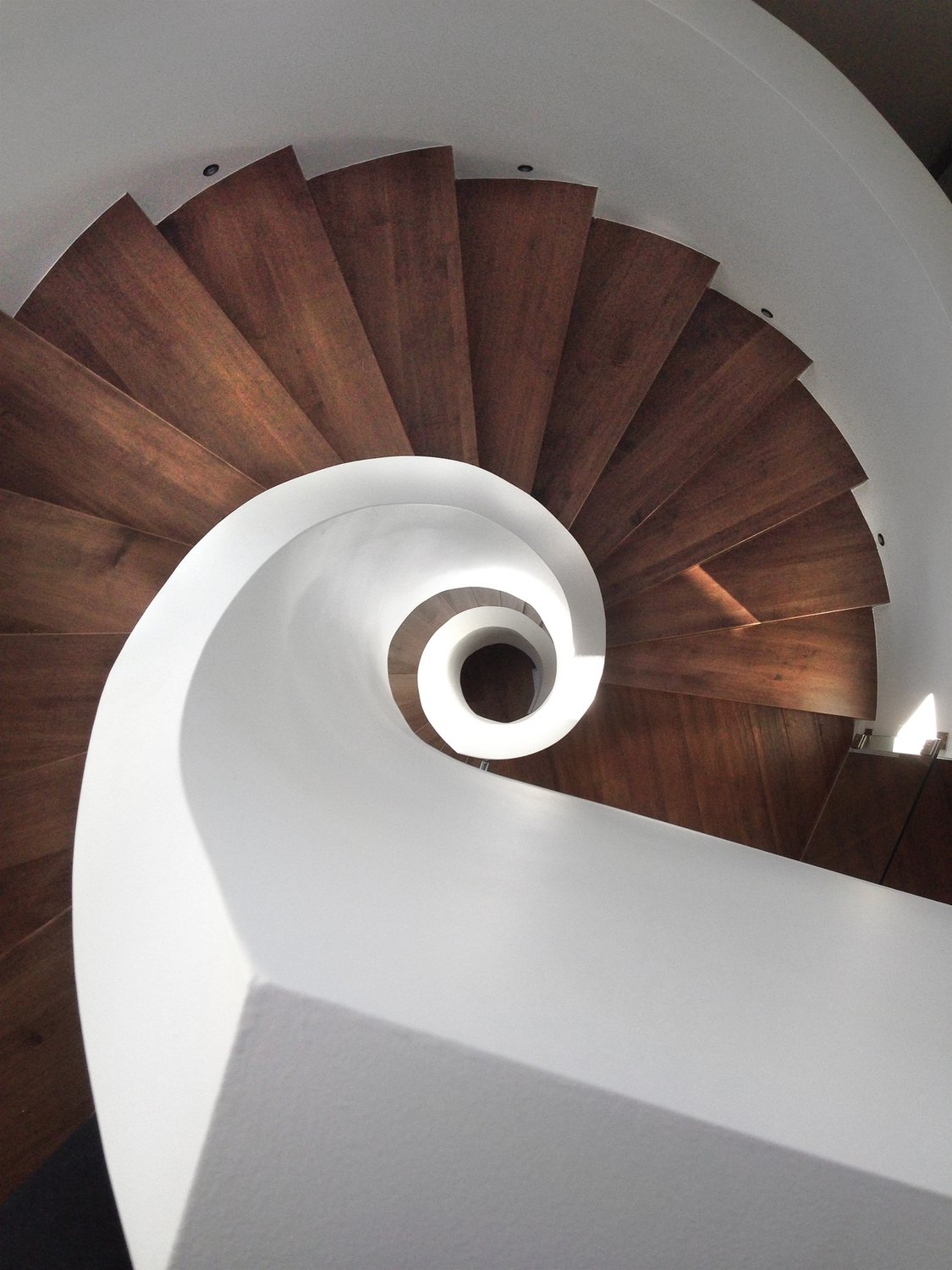 Staircases & Ramps
Ronde 1 1/16
Designed for a closed staircase (carpentry). Can be stained, oiled, varnished. Other species available on request. Depth of 10 1/2'' or 11 1/2''.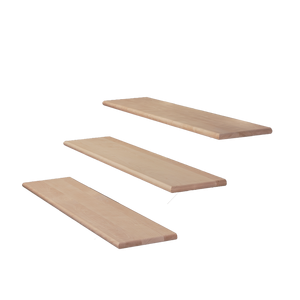 Species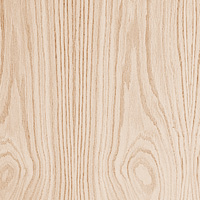 Oak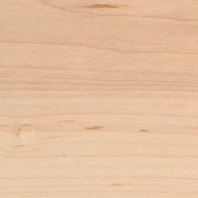 Maple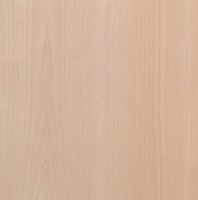 Cherry
Width(s)
36"
42"
48"
54"
60"
72"
84"
What sets Boiseries Raymond apart:
service and logistics expertise;
a wide variety of products in stock;
a strong reputation for quality amongst building contractors;
unparalleled attention to detail when assembling standard and custom products;
a team proud of its know-how and ready to advise you;
partners dedicated to providing you with a level of service that meets your expectations.