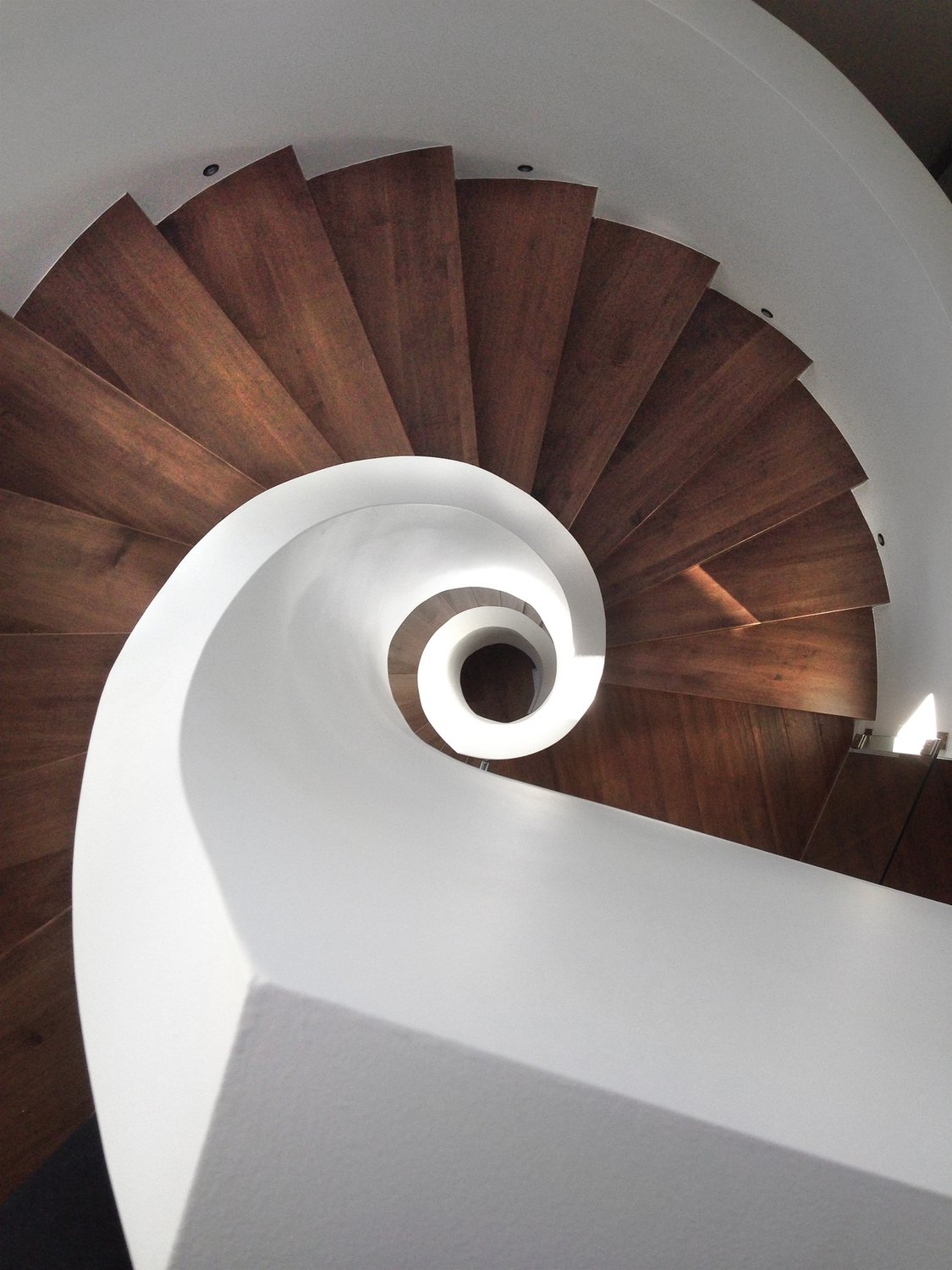 Staircases & Ramps
T010
Metal baluster with 1/2" square rod available in many standard colours and heights. Standard screw caps included.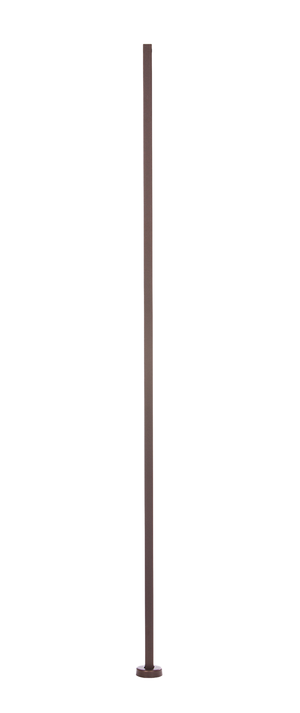 Finish(es)


Varnished steel (ACV)


Venetian Silver (AVE)


White (BW)


Medieval Bronze (BM)


Venetian Bronze (BVE)


Metallic carbon (CM)


Urban carbon (CU)

Arctic Gray (GA)


Urban Gray (GU)


Metallic brown (MR)


Urban brown (MU)


Textured black (NT)


Urban black (NU)


Venetian gold (OVE)
Height(s)
35"
36 3/4"
40 1/2"
44 1/2"
What sets Boiseries Raymond apart:
service and logistics expertise;
a wide variety of products in stock;
a strong reputation for quality amongst building contractors;
unparalleled attention to detail when assembling standard and custom products;
a team proud of its know-how and ready to advise you;
partners dedicated to providing you with a level of service that meets your expectations.