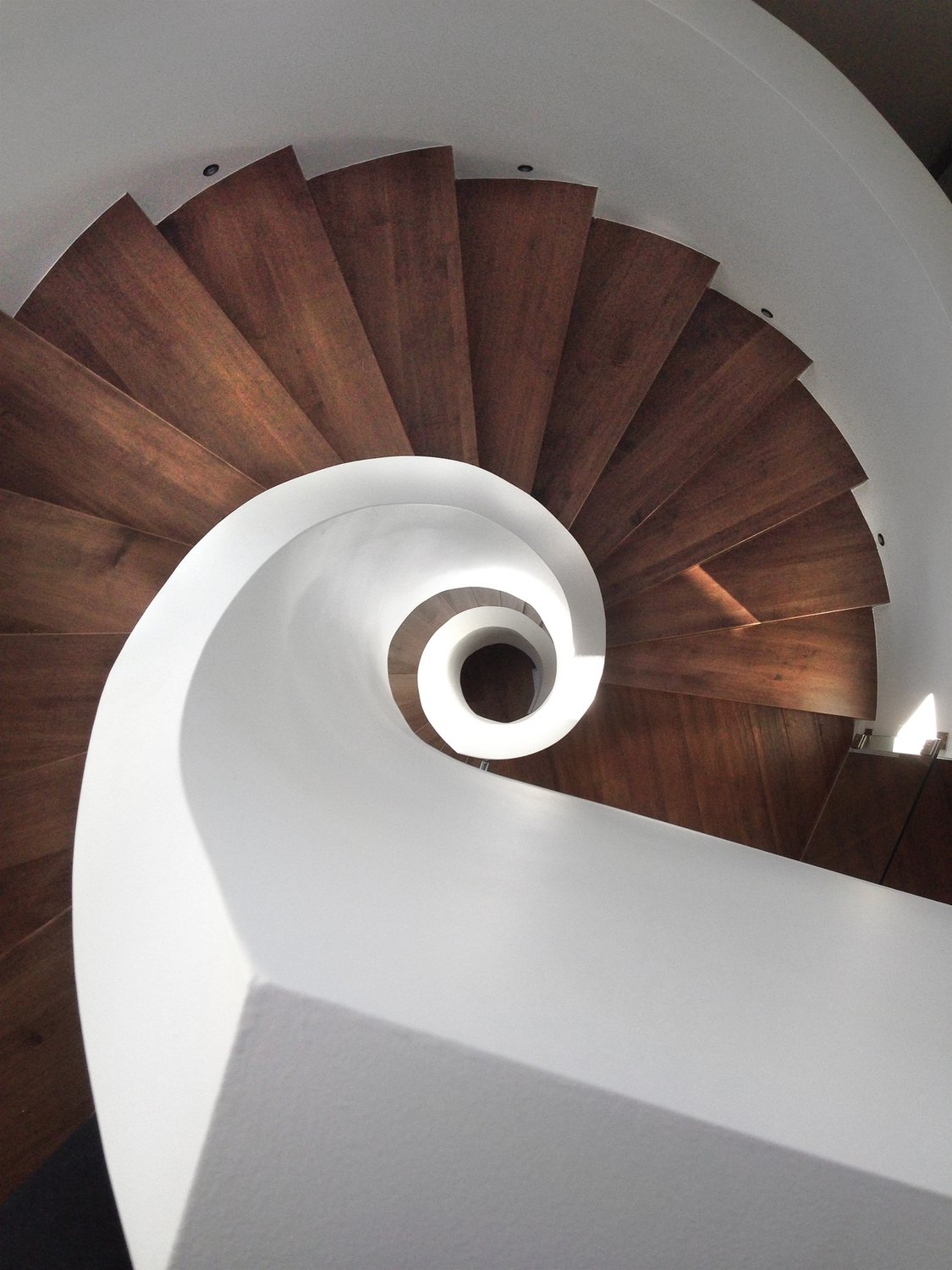 Staircases & Ramps
400
Handrail 4 1/2" high x 1 1/16" thick. Natural finish for staining or varnishing. Available in 3 types of solid wood.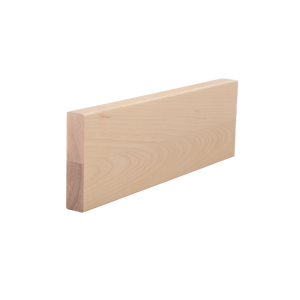 Species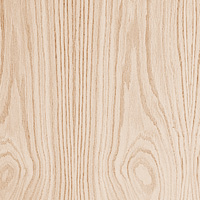 Oak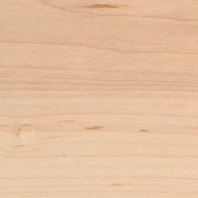 Maple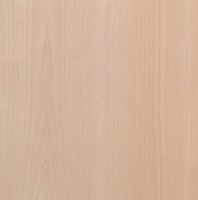 Cherry
What sets Boiseries Raymond apart:
service and logistics expertise;
a wide variety of products in stock;
a strong reputation for quality amongst building contractors;
unparalleled attention to detail when assembling standard and custom products;
a team proud of its know-how and ready to advise you;
partners dedicated to providing you with a level of service that meets your expectations.